Compatible with the Vuse App!
Splash Proof
Ergonomic design
Charges in as little as 30minutes

Compatible with Vuse ePod cartridges
Draw-activated
Vape while Charging Capability
Haptic feedback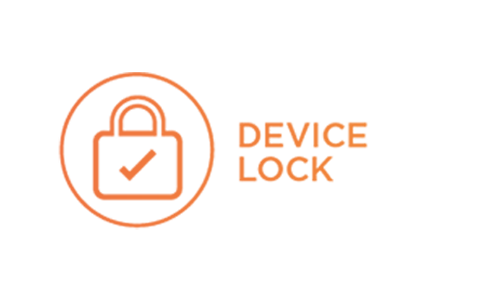 Device lock secures your ePod 2+ so no one but you has access.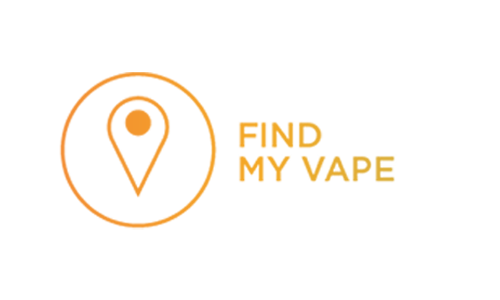 See where your ePod 2+ was last synced with Find My Vape on the myVuse app.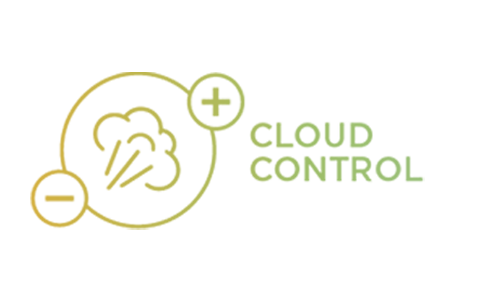 Adjust your vapour cloud size with cloud control directly in the myVuse app .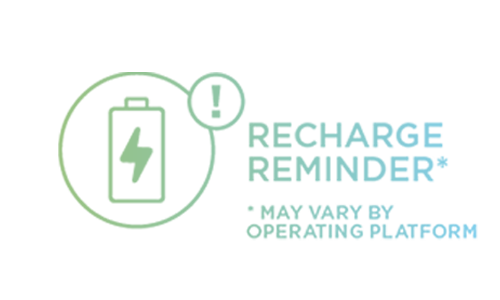 Turn on recharge reminder* on the myVuse app so you'll never be without power.
Recommended for the VUSE ePod 2 Plus Device
Product title
Vendor
$19.99 CAD | $24.99 CAD
Product title
Vendor
$19.99 CAD | $24.99 CAD
Product title
Vendor
$19.99 CAD | $24.99 CAD
Product title
Vendor
$19.99 CAD | $24.99 CAD